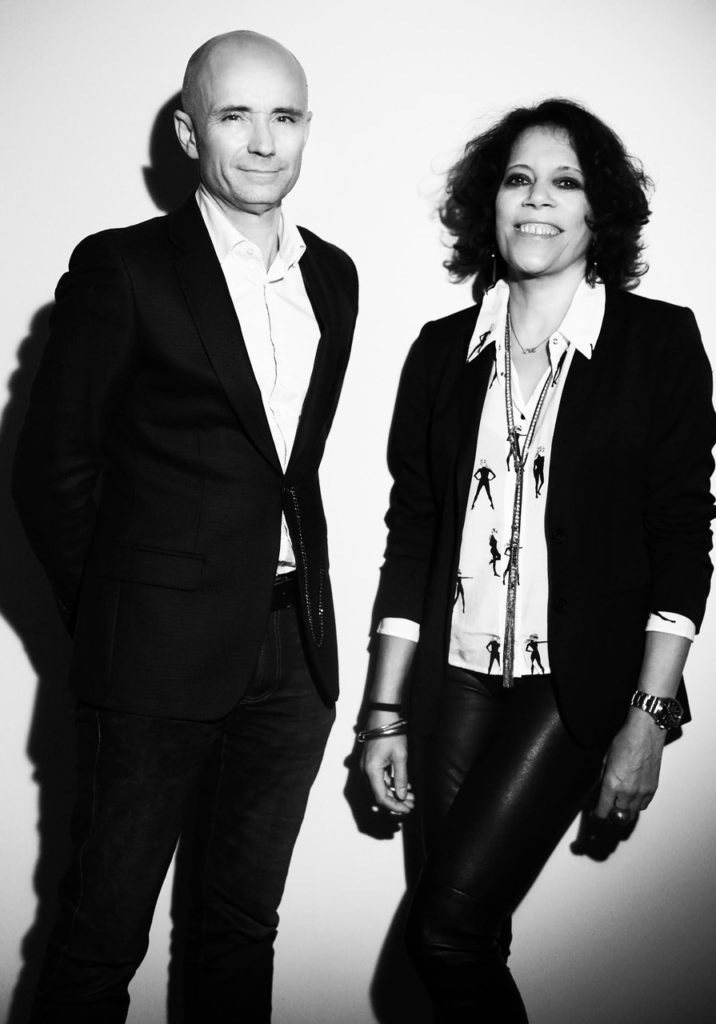 Virginie Miré :
Virginie holds a master's degree in law and two postgraduate degrees.

Virginie Miré has focused her practice on civil liability law, including questions relating to the liability of manufacturers and insurance law.

Virginie Miré has also developed a specialization in labor law, especially for construction companies.
Jérôme Blanchetière :
Before becoming a lawyer, Jérôme worked as a jurist at an insurance company.
He also holds a specialization certificate in real estate law with a specific "Construction Law" qualification – this specialization certificate is officially issued by legal authorities.
Jérôme Blanchetière also devotes himself to questions of civil liability and insurance law.